Plumbing Services in Robertsdale, AL
Fast, Clean, and Always Efficient | Free Estimates
Dependable Plumbing Services in Baldwin County, AL
Turn to Barnes Plumbing for reliable plumbing services in Baldwin County, AL. From repiping to drain cleaning, we have you covered with our range of quality and competitively priced services, including:
Whole-House Repiping

Sink Installation

Bathtub Installation

Toilet Installation

Water Heater Replacement

Pipe Installation

Grinder Pump Installation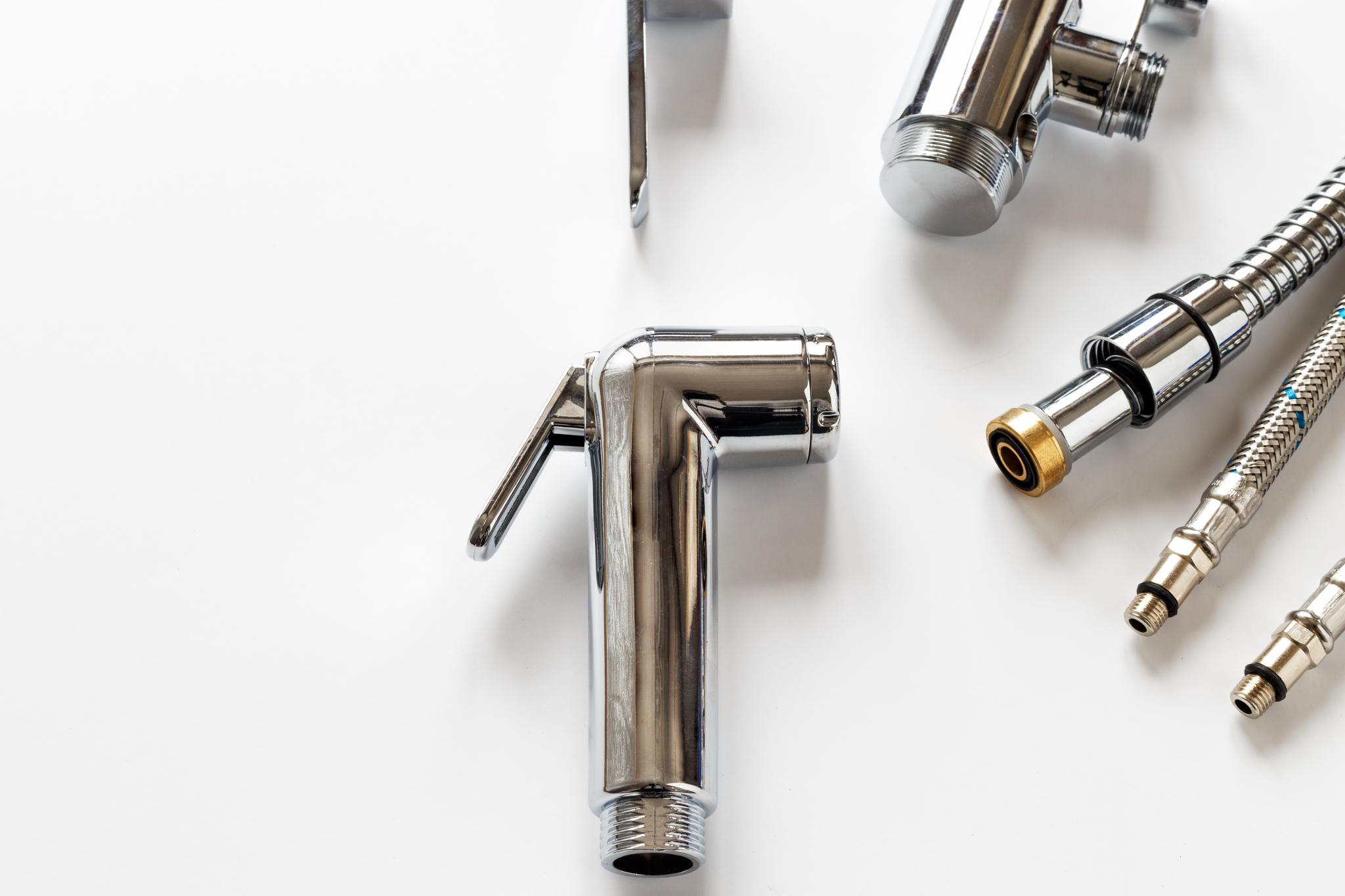 A Plumbing Company You Can Trust
When you request plumbing services from us, we make sure it's performed right the first time and to your satisfaction. We work fast but efficiently, and we always leave the job site the way it was before we arrived. In addition, we follow all of the codes outlined in the IPC codebook, and we work within local regulations to ensure our work is completed correctly.
24 Hours a Day, 7 Days a Week